Holiday Schedule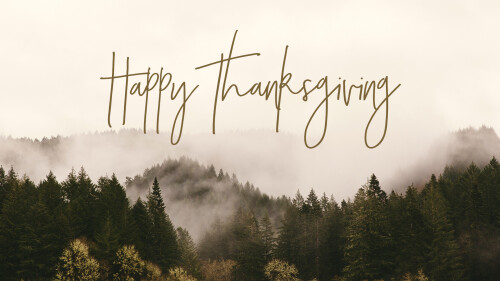 NOVEMBER
Wednesday, 25th - Office Closes at Noon; No PM Service or Activities
Thursday & Friday - Office Closed
Sunday, 29th - Connection Groups, 9:30 a.m.; Morning Worship, 10:45 a.m.
Monday, 30th - Deck the Halls of the Church, 9 a.m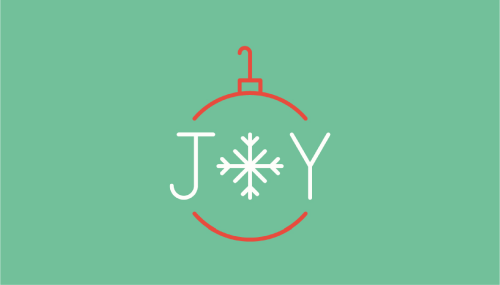 DECEMBER
Wednesday, 23rd - No Evening Service or Activities
Thursday, 24th - Office Closed; Christmas Eve Reception, 5 p.m.; Service, 6 p.m.
Friday, 25th - Christmas Day, Office Closed
Sunday, 27th - Connection Groups, 9:30 a.m.; Morning Worship, 10:45 a.m.
Wednesday, 30th - No Evening Service or Activities

The Lottie Moon Christmas Offering for International Missions will be received each Sunday during the month of December. As a cooperating Southern Baptist Church, we help support about 5,000 International Missionaries who are serving around the world. The national goal is $175 million; our church goal is $30,000.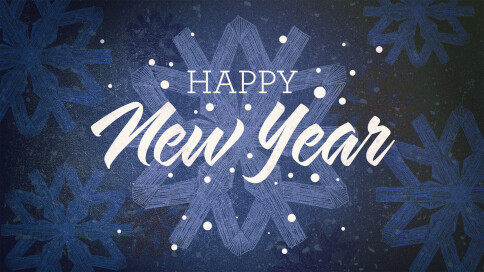 JANUARY
Friday, 1st - New Year's Day; Office Closed