Student Leadership Team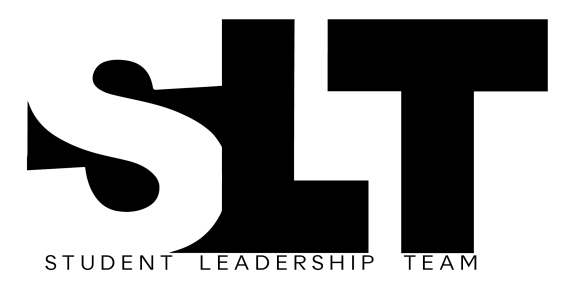 "I...urge you to walk in a manner worthy of the calling to which you have been called" Ephesians 4:1
Leadership is a choice, and I hope it is something you will consider choosing. Leadership is NOT just for the outgoing people, or the popular people, or the funniest people. Leadership is NOT an event on a calendar or a new program to fill a student's already overbooked schedule. Leadership is a commitment.
The information in the packet (link below) is going to help you explore an opportunity to make such a commitment – an opportunity to be a part of the Student Leadership Team. I will be expecting a lot of the SLT and this commitment may not be for everyone. However, if you're still reading this then I can only assume that you're willing to find out if it is right for you. Jesus expected a lot from His disciples and, for some of you, joining the SLT may be the next best step in your walk to follow Jesus.
Still interested? Are you in the 10th – 12th grade? If you answered yes to both of those questions then click the link below to find out how to become part of the SLT. Applications must be filled out and turned in.
I hope you will seriously consider the choice to be a leader.