Young Adults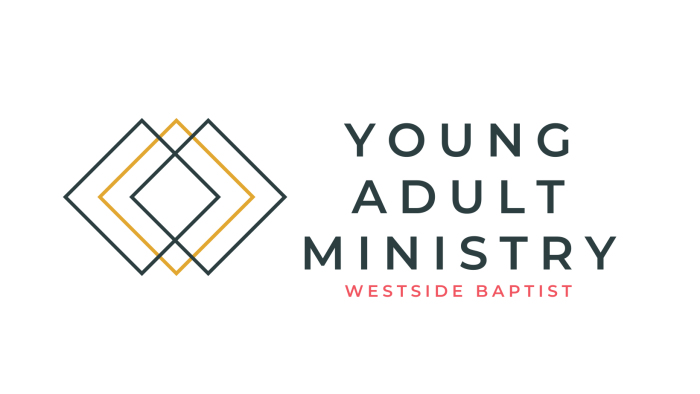 Thanks for checking out our Young Adult Ministry page! Our Young Adult ministry exists to connect young adults to Christ and His church. We believe we do that most effectively through discipleship, community, and service.
Every week we provide opportunities for our young adults to learn about Christ and discover who God created them to be. We have connection groups that meet every Sunday morning at 9:30 AM and our CG's were created with you in mind! Whether you're in college, a young single professional, single parent, or a young married, we have a CG for you.
While our CG ministry take place every week, we are always providing other opportunities throughout the year for young adults to get connected. We host volleyball tournaments, movie nights, retreats, as well as an event called "Date Your Mate" every few months. For events like these and more week to week updates, check out out social media pages and get connected with us there!
Thank you for checking out some things we have going on in our Young Adult ministry @ WBC. If you have any questions, just ask! We hope to connect with you soon!