Debt Retirement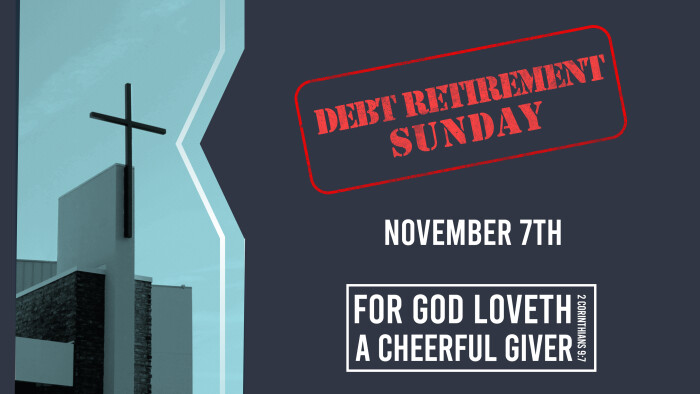 As a church in 2014, we embarked on a journey to improve and renovate various areas around the campus, as well as build two new structures. In March of 2015 we began receiving contributions toward a capital campaign called ReNew. The people of Westside have been generous to give toward this campaign (over and above the tithe) which allowed us to do the following:
Replace the audio in the Worship Center
Renovate the Teachey Chapel and restrooms (including a new roof)
Build a beautiful portico for inclement weather and give a "front entrance" to our church
Build a new concession stand at the Vineyard and make improvements to the fields for our sports ministry
Renovation of the Worship Center: New seating on the lower level; Pews refurbished in the balcony; New carpet; New media/production room; New projection equipment (including cameras); Painting of the walls and doors. Additionally, all of the restrooms in the vestibule area were renovated and new flooring installed.
Resurfacing all of the campus parking lots.
Our initial goal was to raise all of the money to do the various projects. To date, we have raised $2,177,800 but the projects costs are closer to $3,000,000. In 2019, the church voted to put into place a 3-year , $1,100,000 revolving line of credit with our bank. The primary reason for the debt was to finish the Worship Center renovation and parking lot resurfacing in a more timely manner. With construction costs beginning to escalate, the church family felt this was a prudent thing to do. In August of 2020, our outstanding debt on the revolving line of credit reached a high of $843,319.04. Since that date, we have begun paying down our debt and have a current outstanding balance of $748,319.04.
On Sunday, November 7th, we are asking the church family to participate in retiring this debt. You can participate by giving on-line or at the end of worship on November 7th.